My Mission
My mission has always been a simple one. To take everything I see, hear, and experience and blend that into an experience that benefits another individual. Simple right?
After a literal lifetime of studying the body, investment in education (4 degrees and counting), countless hours with teachers and mentors, and over 26 years of hands-on experience in healing medicine, I can tell you that my mission is just beginning. As I embark on a new level of understanding and experience, I look forward to bringing this awareness to others. [First, however, is the experience I bring to myself. Never do I ever do anything to a patient that I have not experienced and practiced on myself. The integrity that must be inherent in a practitioner must first evolve from the personal integrity one shows themself.
I am a student of Earth Medicine. I am learning ways to heal the effects of a lifetime of PTSD. I am a person of PTSD. How I became traumatized is less interesting than how I healed myself. With the help of some amazing healers, I embarked on a journey of exploration. This journey has spanned nearly two decades and has lead to the loss of friendships, marriages, nearly 70 pounds of excess weight, countless acquired property and more time alone and more tears than can be counted. I regret none of it as the path of Healing is rarely easy, rarely a group journey, and next to never quick. Having sought out the answers to some dark and challenging questions, I found that no only was the darkness not so scary but that I was more brave and sure than I ever knew before. I offer you this truth. I have been there. I have walked where you now are. I may not always know your story but I will recognize your pain and I will help you find the way to heal it and set yourself free. my work is to be the one to guide a nation home to themselves. To free the spirit by freeing the individual. you have to believe there is more to begin to reach for more. trust me when I say there is so much more than the place you currently are. Whether in a marriage or a job or a body that is imprisoning you, I promise you that your spirit and body know the way out. What I can offer you is this….guidance. I know the way home to the place of joy and peace you came here to experience. I know the way home to yourself. come, let me light the way. let me show you the medicine you possess, the healer within you. I know the way but you have to walk it. don't be afraid. Im here with you all the way.
To be a Healer means one thing…Liaison. No medical professional has the ability to heal any individual. The work of any Healer is simply of that of Liaison. Liaison between the person and their body, liaison between the person and their Higher Power (God, Jesus, Buddha, Elvis), liaison between the person and other members of their healing team, and liaison between the person and their deepest Spirit (Soul).
No one can heal another. Only the self can heal the self. We, the Practitioners, Doctors, and Healers, have obtained a set of skills that allow us to uncover the source of your need, reveal the layers of healing to be done, and gently guide you back to yourself with the tools you need to heal yourself. Yes, I use acupuncture needles, stones, essential oils, Chinese herbal medicines, Native American drums, rattles, and bells, Native American ceremonies and the Sacred Pipe, but all of these are tools used to help obtain information for the person to use to heal themselves. That's it. That's my work.
Obtain the knowledge, integrate the experience, hone the wisdom, and be the Liaison. I'm honored to do so.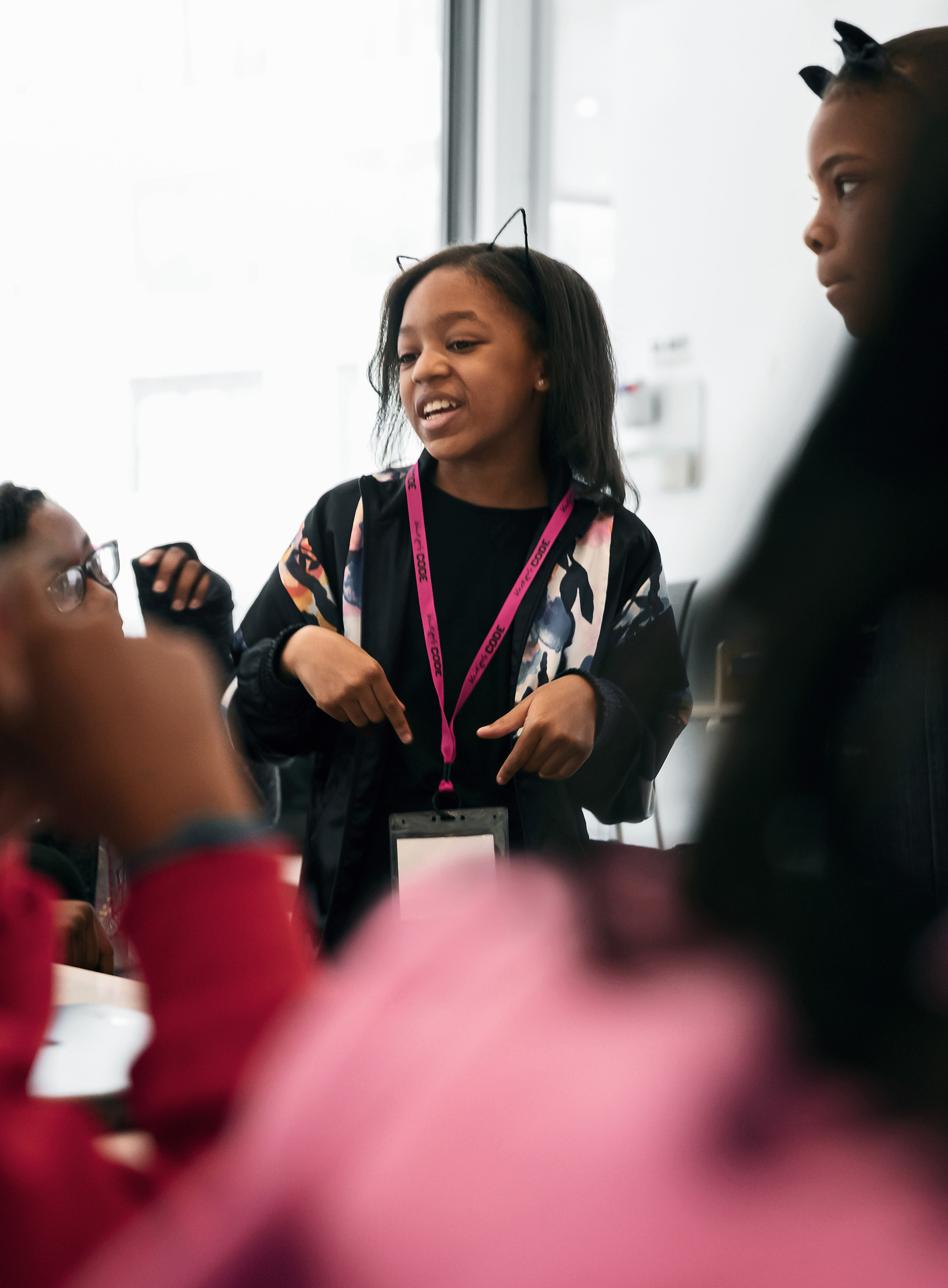 "Sed dictum ante a leo cursus mattis. Integer euismod, lorem sed molestie gravida, justo mauris dignissim orci, sed convallis elit ipsum at justo. Donec feugiat justo vitae mollis pretium. Suspendisse ultrices, tellus vitae varius convallis, ipsum justo commodo dui, a feugiat mauris turpis ut turpis."
— Donovan Mafnas, Impact Volunteer
Nullam porta ipsum augue, ac dapibus est lobortis id. Class aptent taciti sociosqu ad litora torquent per conubia nostra, per inceptos himenaeos. Morbi non enim at nibh consequat commodo. Cras consectetur maximus felis tempus sagittis. Pellentesque ut lectus justo. Etiam iaculis sollicitudin neque, sed convallis velit fringilla vitae. Sed scelerisque elementum velit vitae pretium. Nam sem ante, hendrerit id neque vel, vehicula fermentum lacus. Vestibulum velit enim, malesuada eget neque at, rutrum ornare felis. Nam volutpat, metus sit amet maximus dignissim, ex nunc rutrum ligula, vel maximus massa ligula eu ante.
Nulla quam risus, sodales ac libero sodales, commodo hendrerit dui. Fusce lacinia lobortis elit. Maecenas euismod nisl quis tellus blandit fermentum. Ut scelerisque est et lectus sollicitudin, ac tristique enim laoreet. In aliquam mi leo, non blandit tellus pellentesque vitae. Nunc et ipsum quis velit pellentesque congue. Quisque ac mi feugiat, posuere tellus non, pretium ex. Nullam ante ipsum, pharetra eget lacus sit amet, facilisis porta neque. Morbi suscipit pulvinar dolor sollicitudin congue. Phasellus consequat at lacus sed venenatis. Sed sollicitudin sem dapibus massa vestibulum, blandit hendrerit ante euismod. Duis bibendum fringilla quam eget sagittis. Etiam at libero risus. Duis at hendrerit nunc.
Duis risus felis, rutrum ac purus blandit, eleifend porttitor risus. Ut non dignissim tellus. Vestibulum ultrices vitae sem a accumsan. Phasellus scelerisque elit eu neque mollis venenatis. Phasellus vitae velit porta, eleifend dui a, aliquam quam. Integer tristique suscipit nunc, at varius ante suscipit nec. Aenean vel venenatis nunc. Phasellus in odio dolor. Sed id dolor porta, efficitur lectus vitae, sagittis nibh. Nunc pharetra vulputate nisi, ac consectetur nibh semper non.