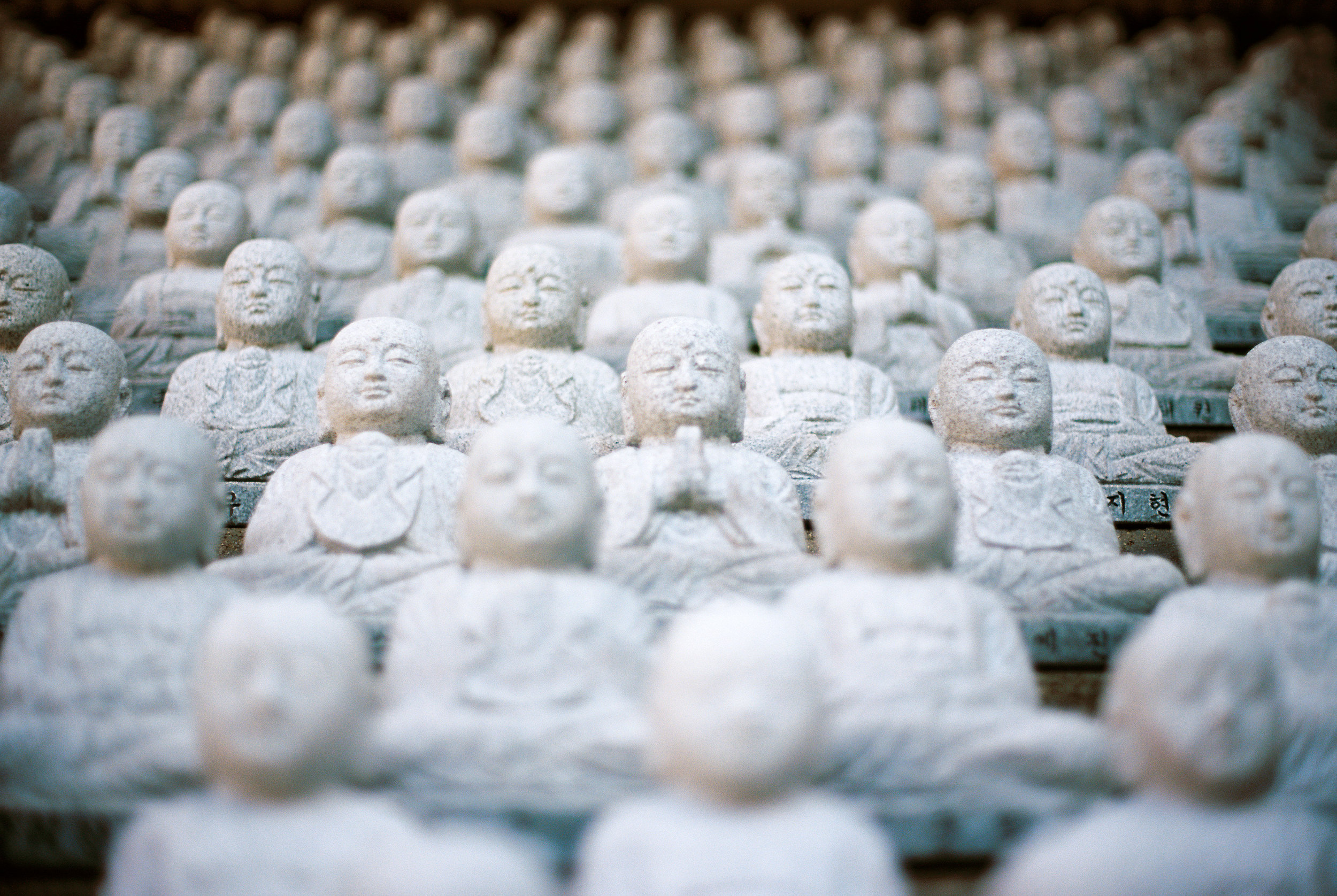 I have been fortunate enough to be the student of, and study at the feet of, some of the most gifted teachers and healers available in this and other lifetimes. Their medicine gifts range from knowledge of the intricate functions of the human body, quantum physics and astrophysics to the medicines of rare and remote plant medicines; from the ancient art of inserting needles in the body to vibrational medicine through sound and song.
My direct teachers are Daoist Priests, Shamans, Native American Mystics & Visionaries, Reincarnated Chinese Immortals, Mexican Medicine Women Moon Dancers, and Apache Reiki Masters. I hold lineage to Emperial Court Eunuchs, Chinese Ancients (Sun Si Miao), Japanese Samurai & Shinto Priests, and to the Apache Nation. My own direct heritage includes my Cherokee Medicine Man 3x-great-grandfather, my Cherokee grandmothers, my Scottish Clan Queen grandmother, Egyptian heritage, and connection to the Nez Perce, Ocala Sioux, Lakota Sioux, and ?? Tribes. I personally hold degrees in Biology (wish special focus in Pathogenic Bacteriology and Genetics), Acupuncture and Oriental Medicine. I am a Reiki Master in the Usui Reiki Ryoho tradition, a student and future Reiki Master in the Shinpinden Okuden Usui Reiki Ryoho tradition, am a student of Shaman Robbie Warren in Earth Medicine School moving into future Shaman apprenticing, am a Doctoral Student in Acupuncture & Chinese Medicine through the Pacific College or Oriental Medicine (PCOM) and I am a Sacred Native American Pipe Carrier for the People.
I have literally studied the human body since I was 6 years old, have been connected to Earth medicines and studied them my entire life, and have proudly served as a police officer and an emergency medicine technician. My entire life has been one of study and service. Of gaining knowledge, integrating it, understanding it, and using my wisdom and the wisdom of my Teachers to help others and to protect and save lives. I take this calling very seriously and my mission is to share what I have observed, what I have learned, and what I have been guided and what I know to be true to the Nation. I am called Painted One, Eagle Dancer, Thunderbird. I take form as Phoenix, Dragon, and Wolf. I am here to unite the Rainbow Nations.
I call in these medicines into every treatment session. A-Ho.
88th generation Daoist priest from the Jade Purity School, Lao Tzu sect, and a 26th generation priest of the Complete Reality School, Dragon Gate sect. He apprenticed for more than 20 years in Classical Chinese Medicine and other Daoist healing arts with Master Yu Wen, who transmitted his lineage to Master Yuen before Master Yu Wen's death at the age of 108. He also studied under the direct tutelage of Lu Xin-Zu, a Daoist priest of the Long Men tradition.